Facilities
Resonac Dome Oita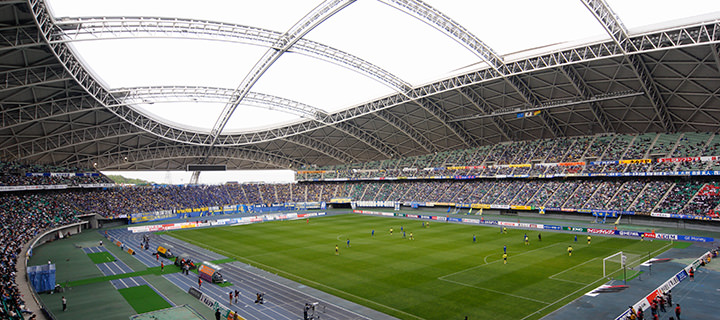 Resonac Dome Oita is the central facility in the Oita Sports Park, used for track and field events, soccer, rugby, and more. It was also the only venue in Kyushu used for the 2002 FIFA World Cup soccer tournament. This facility was built to enable its use not only for sports, but also for concerts, conventions, and a variety of other uses. It's appearance features a spherical motif. The retractable roof is one of the main features of the stadium, creating a simple, unified silhouette with its partial spherical shape when opened or closed.
Secondary Stadium
(Resonac Outdoor Stadium)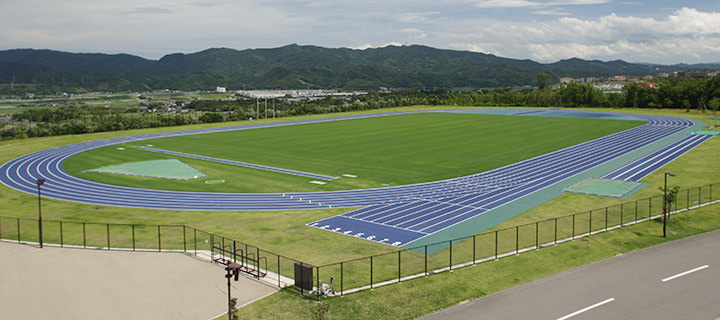 This is a class 3 track and field stadium. The track is 400-meters in length with 6 running lanes, made of an all-weather polyurethane pavement.
Field Event Area
(Resonac Field)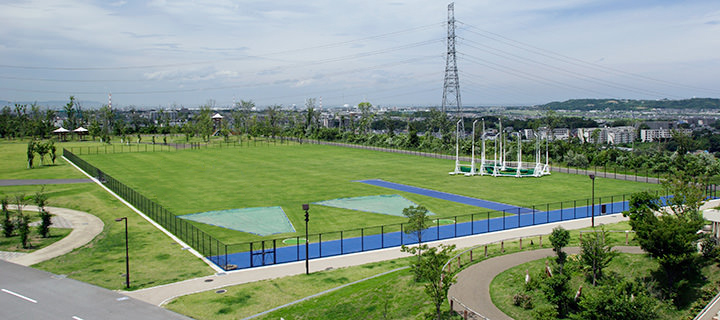 This field is used for field events, with 2 shot put circles, 1 javelin runway, and 1 hammer throwing circle.
Soccer and Rugby Field
(Resonac Soccer and Rugby Field)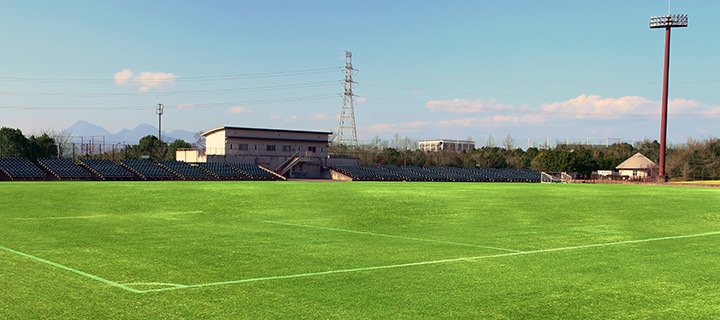 Fields A and B (2 fields) are both made from natural grass. One field features stadium lighting, allowing for nighttime use.
Baseball Field
(Resonac Stadium)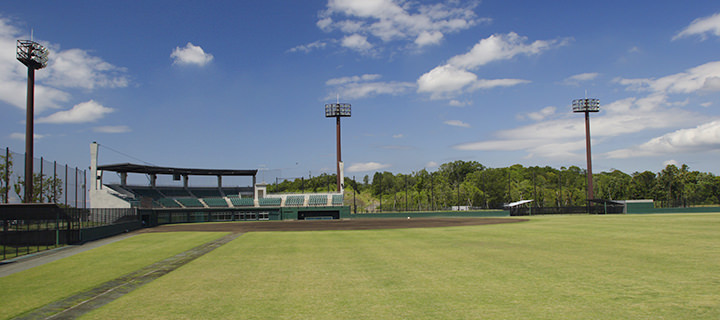 Baseball field for Japanese-style baseball. Features stadium lighting, allowing for nighttime use.
Multipurpose Sports Field A and B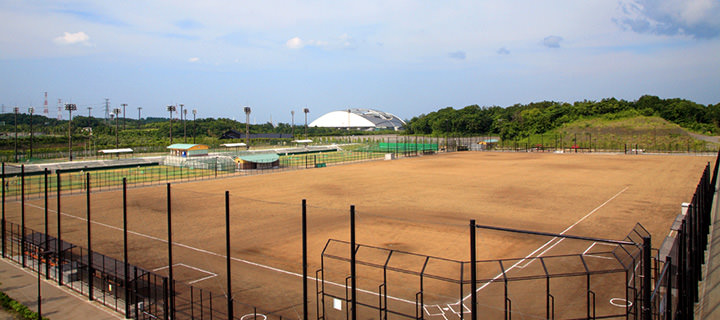 These 2 fields can be used for Japanese-style baseball as well as other recreational activities, including ground golf, field days, and more.
Tennis Court(Resonac Tennis Court)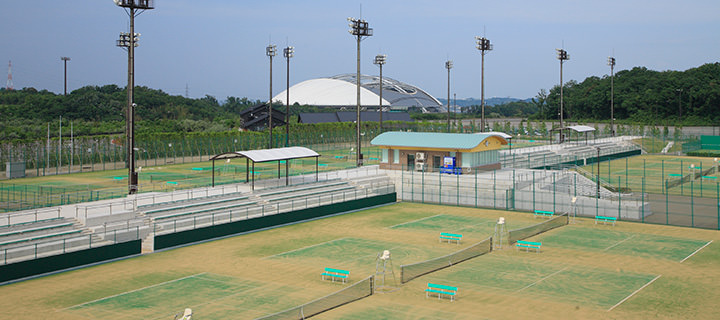 20 spacious tennis courts, made with sand-filled artificial grass. 12 courts feature stadium lighting, allowing for nighttime use.
Grass Field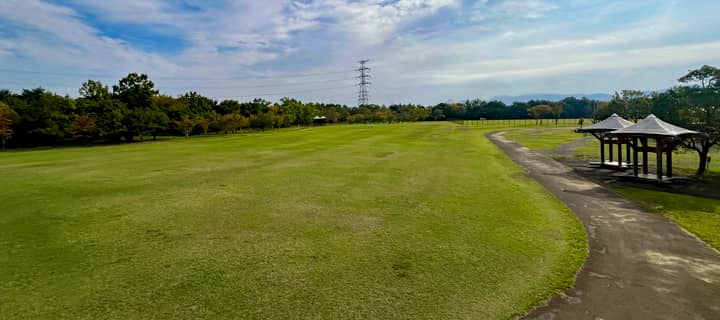 Multipurpose Open Area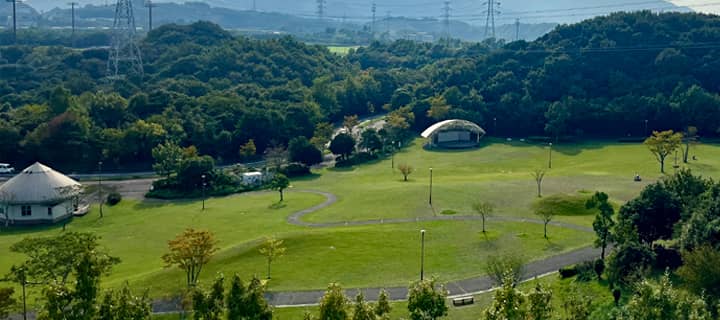 Large Grass Field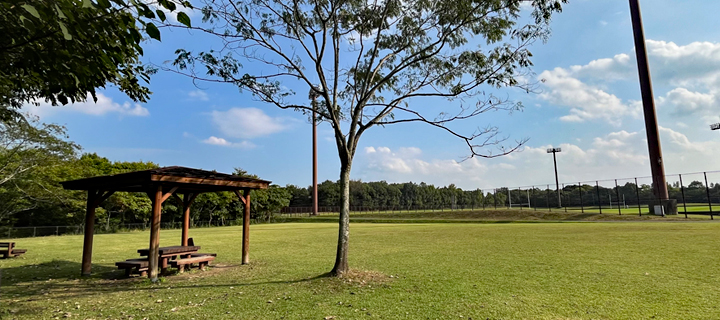 Rest Area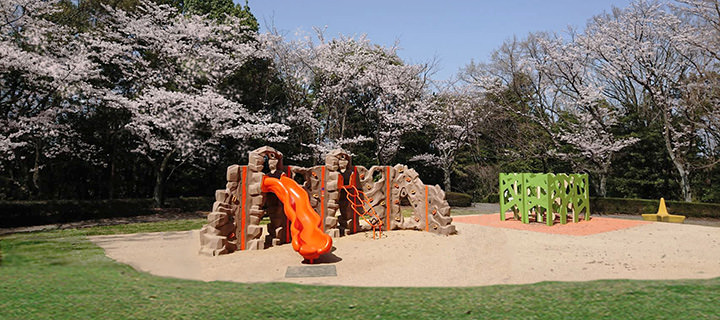 Mount Takao Nature Park